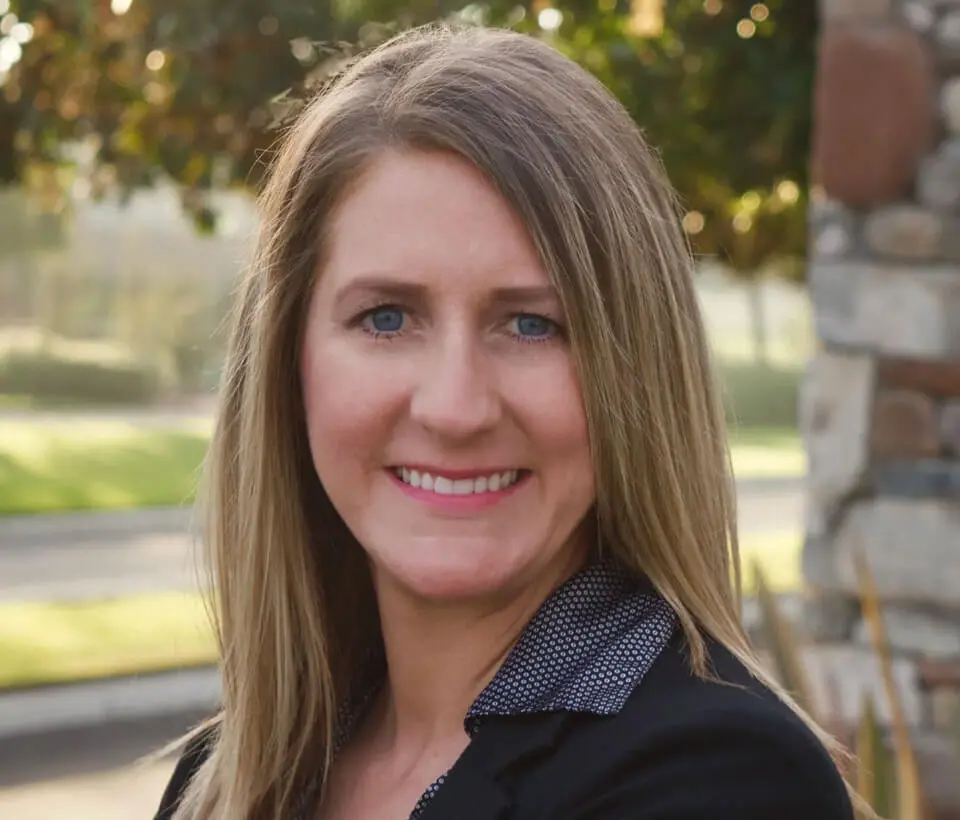 I was very impressed with Jennifer's responsiveness and her ability to handle all the necessary forms. The sale of our property went off without a hitch and very quickly too. Since we live out of the area the transaction was completed entirely by phone and Jennifer was very good about staying on top of things and getting back to us
- toddxy1
Jennifer is not only beautiful but very intelligent, knowledgeable, and very professional. I was looking at moving back to the coast and she found me the best deal there is, the price was right and better yet, escrow was closed within 21 days. Jennifer was always available any time of the day by text, email, and phone call even after work hours. With Jennifer expertise, I would definitely recommend her to anyone. My sincere gratitude and thanks
- Elsie Merano
Throughout the entire process of selling my mother's home, Jennifer Mathews was amazing! From the first initial meeting all the way through closing she went above and beyond, enthusiastically dedicating her time to help us through the process.
Jennifer is very knowledgeable of the area and exhibits an energetic and positive passion for her work. She facilitated inspections, repairs, and roof replacement. She is also a gifted stager. Jennifer was always incredibly available keeping us informed and updated every step of the way.
We are so pleased to have had such a knowledgeable, personable, honest and fun person to walk us through our journey. She has a heart of gold and always went out of her way to make everything go as smoothly as possible. In my opinion, if Jennifer Mathews could sell a property in the midst of this historic COVID-19 crisis, she can do anything!
(She also makes wonderful chocolate dipped pretzels!!!
- Moonfox4
Jennifer Mathews is one of the best real estate agents we have ever used. Her friendly bubbly personality sets anyone at ease. She was always on it, texting us on the details, listening to our choices in the transaction, notifying us on each step of the buying process and showing us her expertise. I can completely recommend her - I believe you will be 100 percent satisfied!
- monarch321
Jennifer is professional, very polite, and always cheerful. She was a pleasure to do business with. I was particularly impressed by how fast she would call me back with answers to questions I had and her willingness to contact agencies when I wasn't in the area to do so myself. I feel very fortunate to have her as my realtor and highly recommend her for her patience, understanding of human nature and respect for all parties involved.  
- Michael Bell